Welcome to my Blog:
Insights on all things leadership, harnessing
the power of change, and living your truth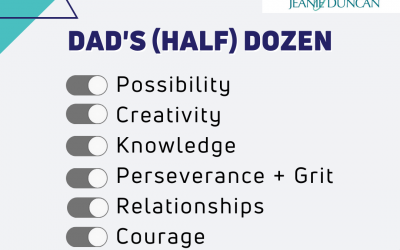 My dad was a gentle giant – not physically, but figuratively speaking in his heart, spirit, and all-around "way." There was nothing he couldn't do. I lost him to Alzheimer's a couple of years ago. It's such a dreadful disease – slowly chipping away at your loved one...
read more