LEADERSHIP COACHING FOR
INDIVIDUALS & TEAMS
Live into your greatness
Find your truth, find your purpose
I work with leaders who want to make a difference, create impact, and feel aligned in their work and life. My specialty is helping individuals and teams navigate change and transition with courage and clarity so they can leverage these moments as powerful springboards for transformation.
My coaching is all about holding you accountable to your vision – the truth of what you want – so you can tap into your personal power and leap into a future of your design.
I am your champion, your confidante, and your strategic partner.
My Approach
I have designed a powerful, highly effective coaching approach that's anchored in these
core essentials: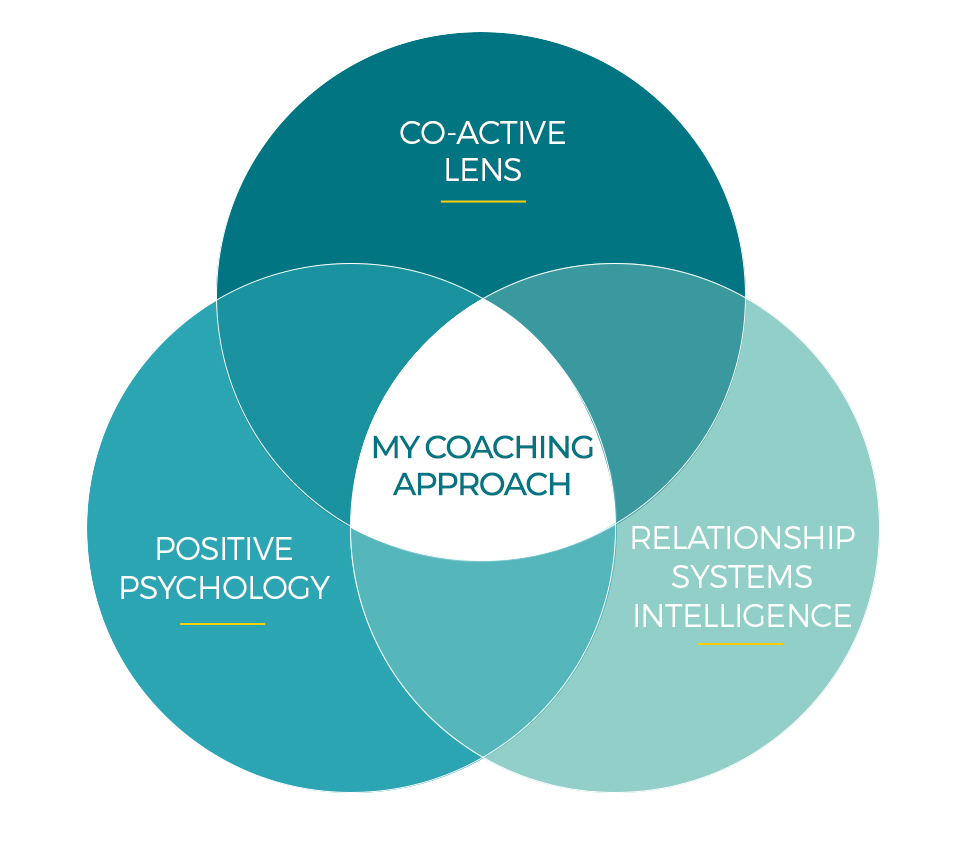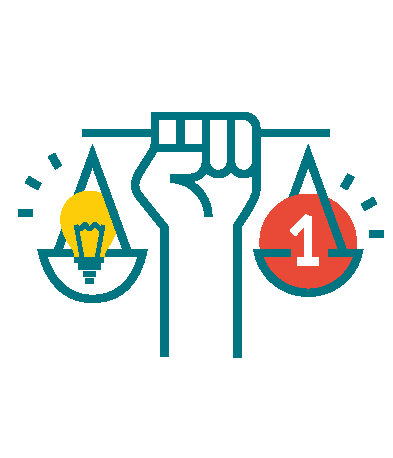 Co-Active Coaching
At its most basic, co-active coaching is about wholeness. It's about being who you want to be in order to create what you want to create. This contextual lens has you experience your life's journey from different orientations in both the "being" and the "doing." It's about balancing self-awareness, a keen agility with relationships, and courageous action to help you design your life.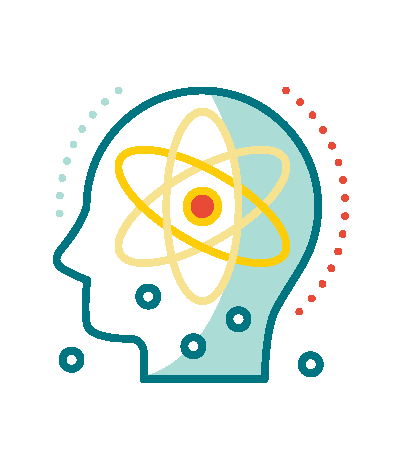 Relationship Systems Intelligence
I help you consider your personal "I" in relationship to the collective "we" by acknowledging that we as individuals constantly operate in relationship to others – employers, teams, family, community, and other social systems.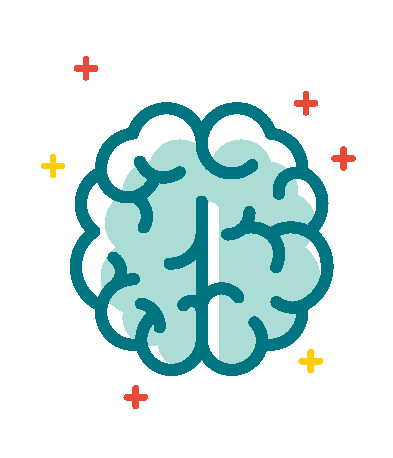 Positive Psychology
Positive psychology is about envisioning your life through exploring your strengths, assets, and unique gifts. It helps you re-envision and design your life through a lens of positivity, optimism, and possibility.
INDIVIDUAL
COACHING
Know your truth, live your full potential
You are at the center of our coaching relationship as a naturally creative, resourceful, and whole human being
You are held in a safe, confidential, supportive space where you can be completely vulnerable, stretch your sightline, and fully lean into your growth and development
You will experience just the right amount of stretch and challenge to discover your truth, tap into your courage, and create the life you most want to live
TEAM
COACHING
Connect with purpose, inspire greatness
Shift the focus from "I" to "we" to empower the system as a whole and move forward
Explore individual strengths across the team – the "relationship system" – and what it can create as a whole and in context with the greater organization
Break through ineffective patterns and create clearer communication
Optimize the collective intelligence and creativity alive in the team system
Increase productivity and positivity to become a sustainable, high-performing system that achieves desired results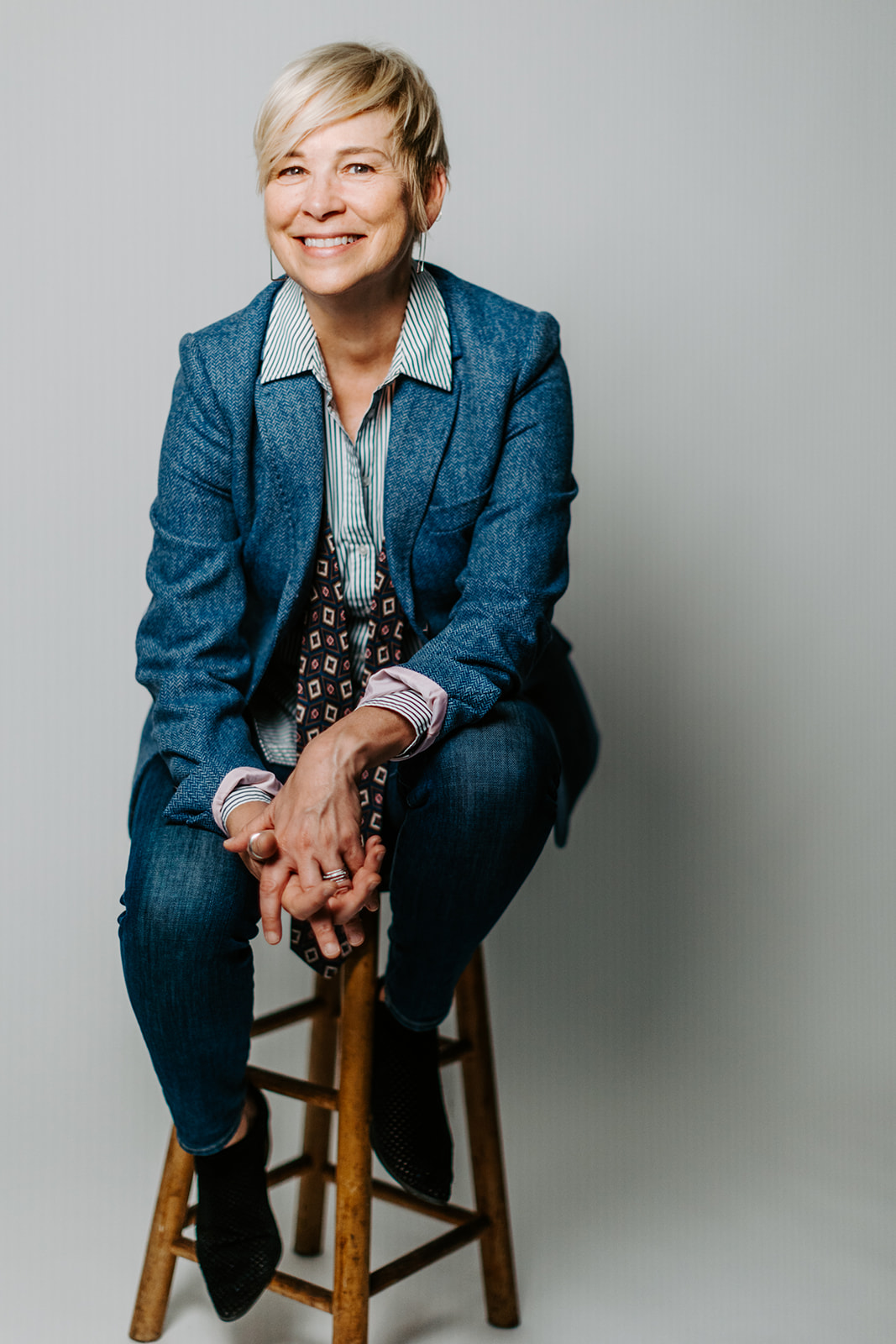 Are you ready to make the
bold choices

to live into your greatness?

"I worked with Jeanie as my executive coach when transitioning into the role of CEO. What I appreciate most is how she worked with me as a thought partner during an important professional transition in my career. Her great energy, spirit of curiosity, and ability to help me organize and focus on what mattered most was infinitely helpful. Our work together deepened my understanding of my core values, leadership brand, and actionable priorities for both immediate and longer-term success."