Choosing Me: The Journey Home to My True Self
is a book about women, for women.
Fulfillment is Your Birthright
The key is realizing that fulfillment is yours and to make your way back to the core of who you are, and to

live your true self in the world,

unapologetically and unabashedly.
The world needs you. Don't wait one more day to begin.
Here's What Readers Are Saying About "Choosing Me"…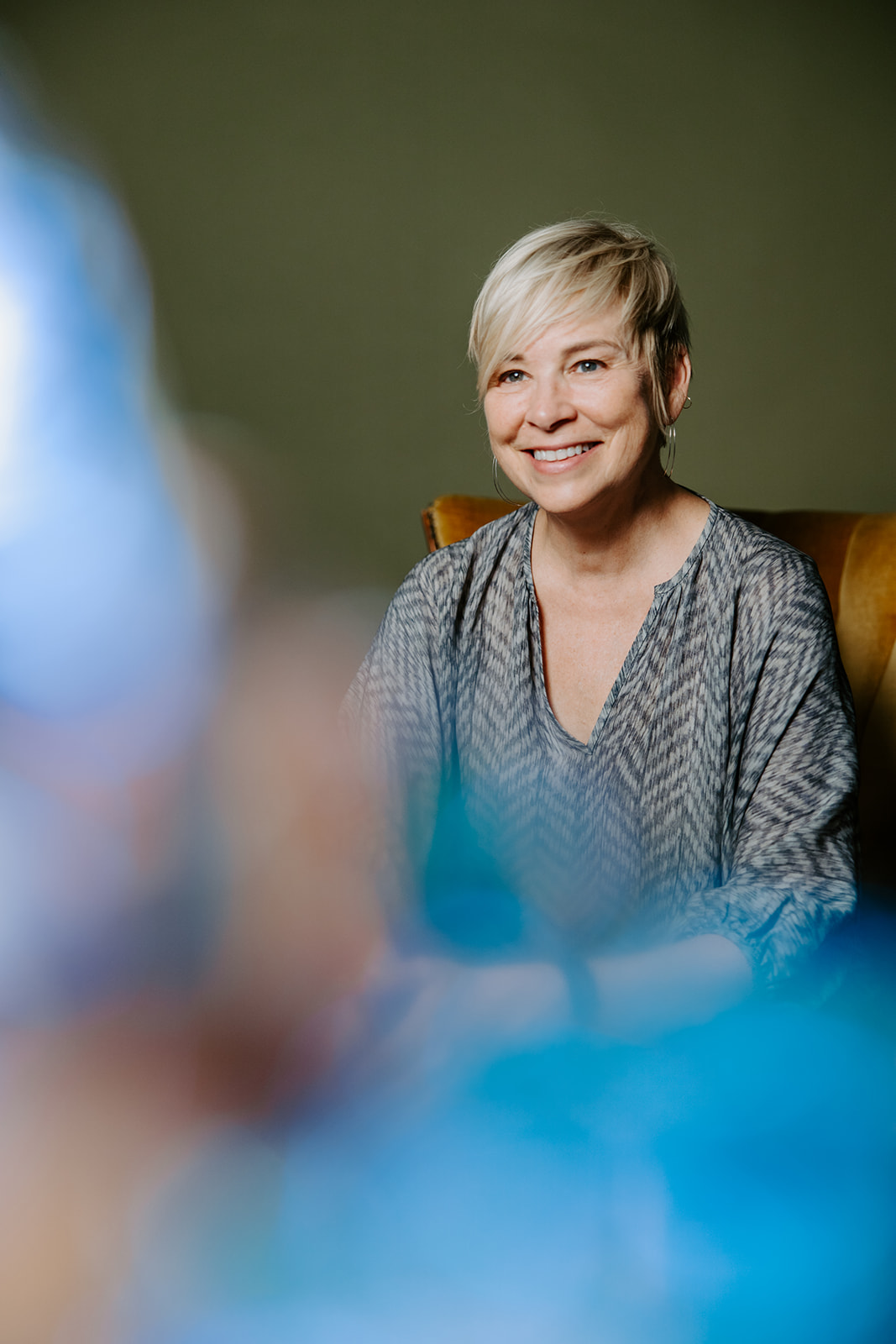 I was inspired to write this book because of my own transformative truth journey shaped by defining moments over my life. I say "defining moments" because they're significant events that spurred life-changing transitions. They caused me to stretch, learn what I'm capable of, and harness newfound courage I didn't even realize I had. Each of these moments has dropped me deeper into the truth of who I am.
Through this book, my hope is that you'll further embrace and commit to your own truth journey – get to the core of who you are, what you most want, and take the steps that'll move you closer to living the life you most want to live.
I know from my own experience, that our identity…who we are, the life we've built, the way we live…can feel defined by society and others outside ourselves. I believe the most important gift we can give ourselves is to truly know who we are. But most of us as women never slow down enough to explore who we are and what we want. Now is the time.
"Choosing Me is part memoir, part thought leadership, and part deep-reflection-soul-journey. My advice? When you read this book, buckle up! If you're willing to turn inward and take to heart her process and questions posed, your life is going to shift. I'm betting you'll get much closer to knowing who you are and finding the courage to live your most wild and beautiful self."
Check out these recordings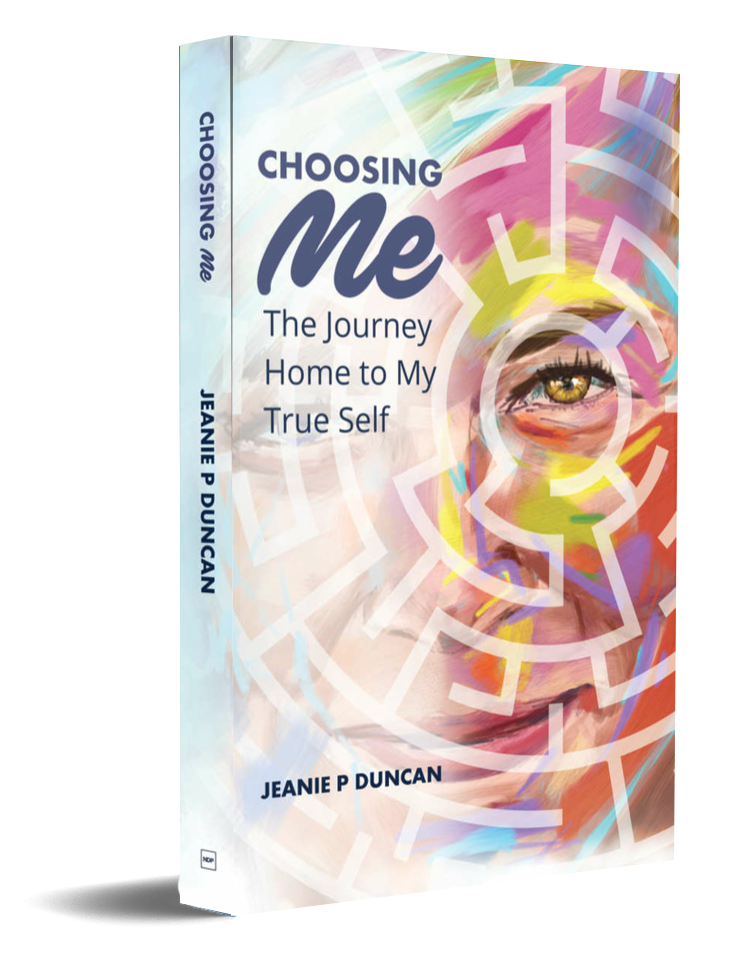 So often, women are taught to put others first. We are conditioned to focus on the needs of others rather than prioritizing ourselves — and we become good at it. Choosing others becomes so central to our way of being that we can build big, busy lives without ever stopping to wonder: what if I chose me?
In her mid-forties, Jeanie Duncan was a card-carrying member of the "put others first" club. Wife, mother, daughter, sister, friend — she was surrounded by people she loved and who loved her. From the outside, it was a perfect life. But over the course of a profound period of unraveling and self-realization, she discovered that she had lost herself somewhere along the way.
Choosing Me: The Journey Home to My True Self is the achingly personal and yet stunningly universal story of one woman's journey to discovering her truth and finding the courage to live it. At once a coming-out story that uplifts and inspires and a searing exploration of mother-daughter relationships, Choosing Me is a refreshing and powerful invitation to embrace love, live fully, and never compromise your truth.
whether you feel that you're already on your own truth journey or if you haven't yet begun but are curious to know more. For either, it'll bring you a sense of community…of traveling your path alongside other brave and bold women. It will instill a greater sense of commitment to yourself, your path, your evolution. And it will inspire you to action.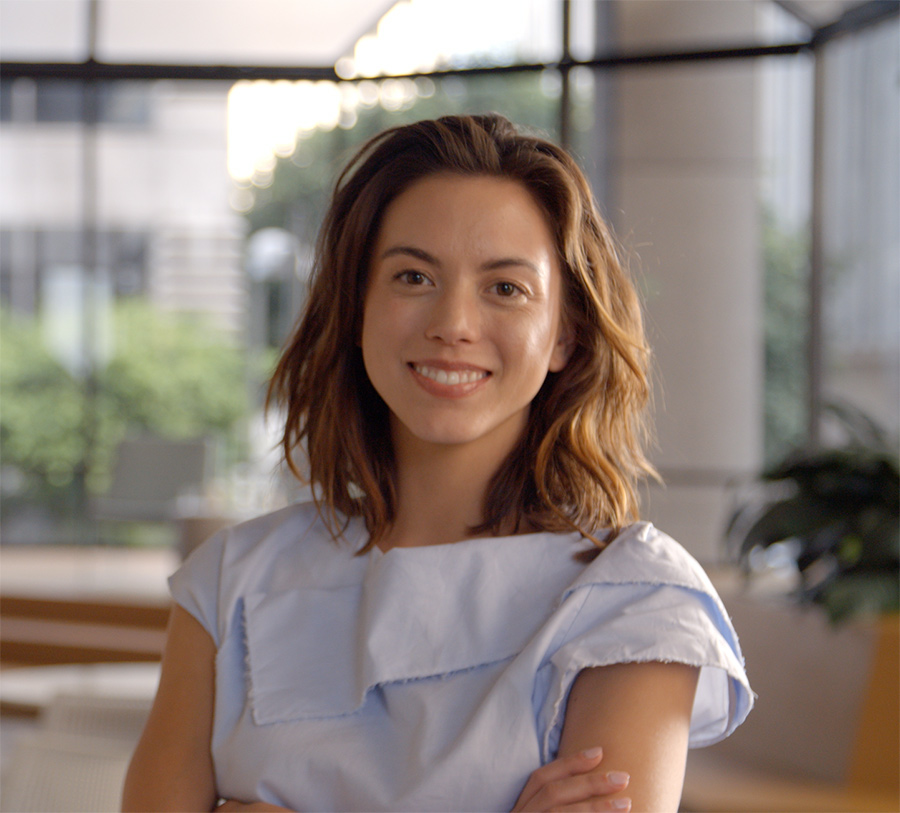 Book Praise: What people are saying…