Discovering and Living Your Truth
is a book about women, for women.
What I want you to know is that
you

deserve fulfillment

and to live the
Don't wait one more day to begin.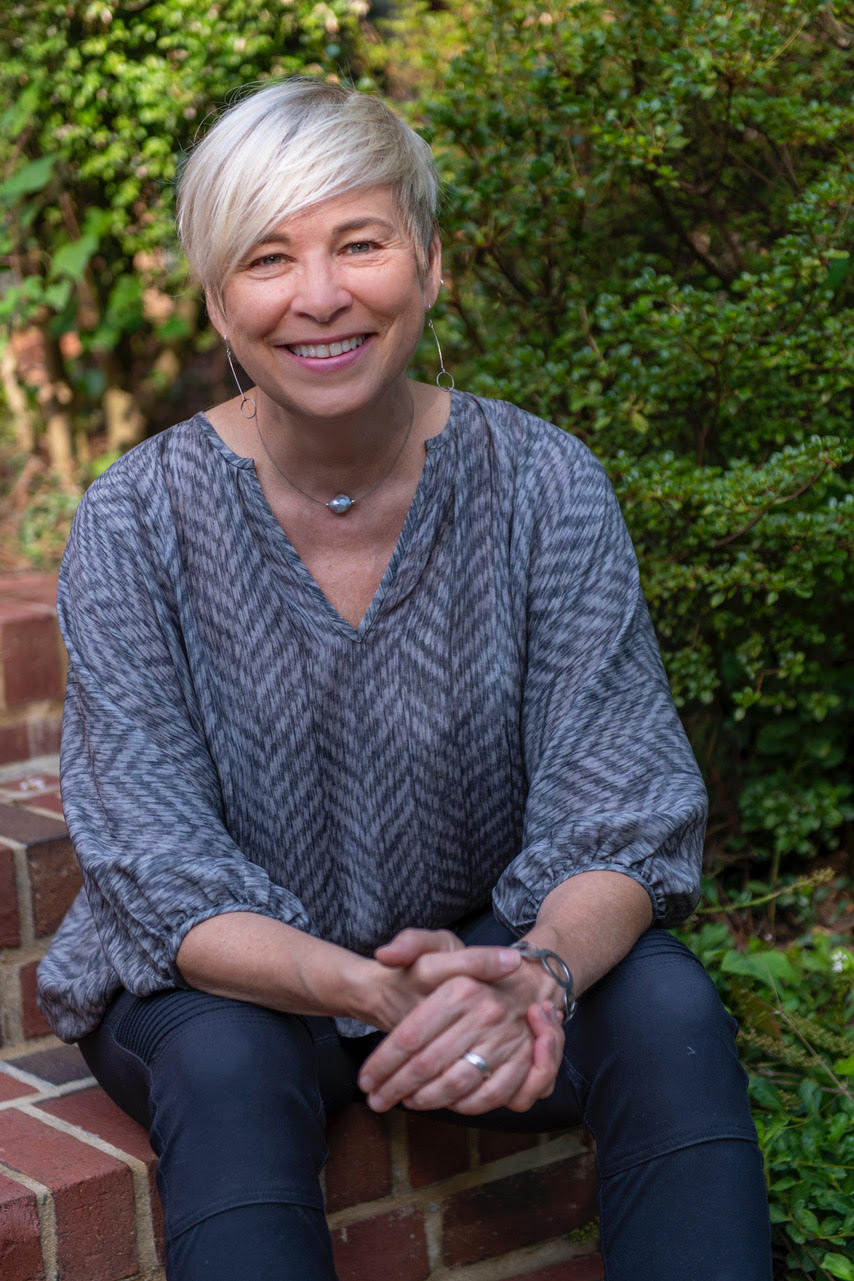 I was inspired to write this book because of my own transformative truth journey shaped by defining moments over my life. I say "defining moments" because they're significant events that spurred life-changing transitions. They caused me to stretch, learn what I'm capable of, and harness newfound courage I didn't even realize I had. Each of these moments has dropped me deeper into the truth of who I am.
Through this book, my hope is that you'll further embrace and commit to your own truth journey – get to the core of who you are, what you most want, and take the steps that'll move you closer to living the life you most want to live. I know from my own experience, that our identity…who we are, the life we've built, the way we live…can feel defined by society and others outside ourselves. I believe the most important gift we can give ourselves is to truly know who we are. But most of us as women never slow down enough to explore who we are and what we want. Now is the time.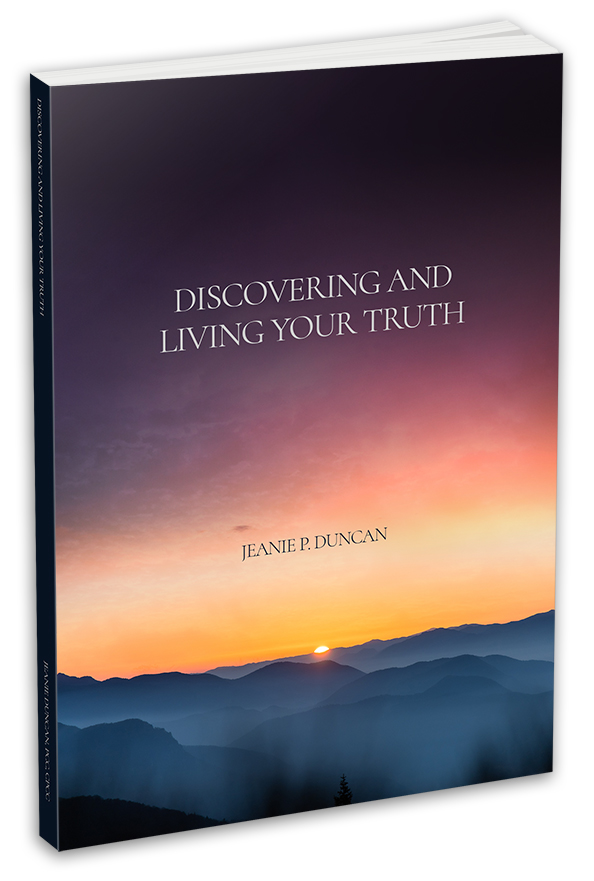 and those from other courageous women from many different backgrounds. It's not just talk and theory – it's a practical book and guide with important questions and exercises that'll help you gain new insights and take action. You'll hear stories of women…
Leaving deadening careers to find purpose, fulfillment, and joy
Fleeing empty marriages or long-term relationships and searching for deep connection, alignment, and love
Responding to the call and readiness to follow their passion
Experiencing significant loss or life challenges prompting awakenings and a newfound desire and sense of urgency to live life more fully and completely
Whether you feel that you're already on your own truth journey or if you haven't yet begun but are curious to know more. For either, it'll bring you a sense of community…of traveling your path alongside other brave and bold women. It will instill a greater sense of commitment to yourself, your path, your evolution. And it will inspire you to action.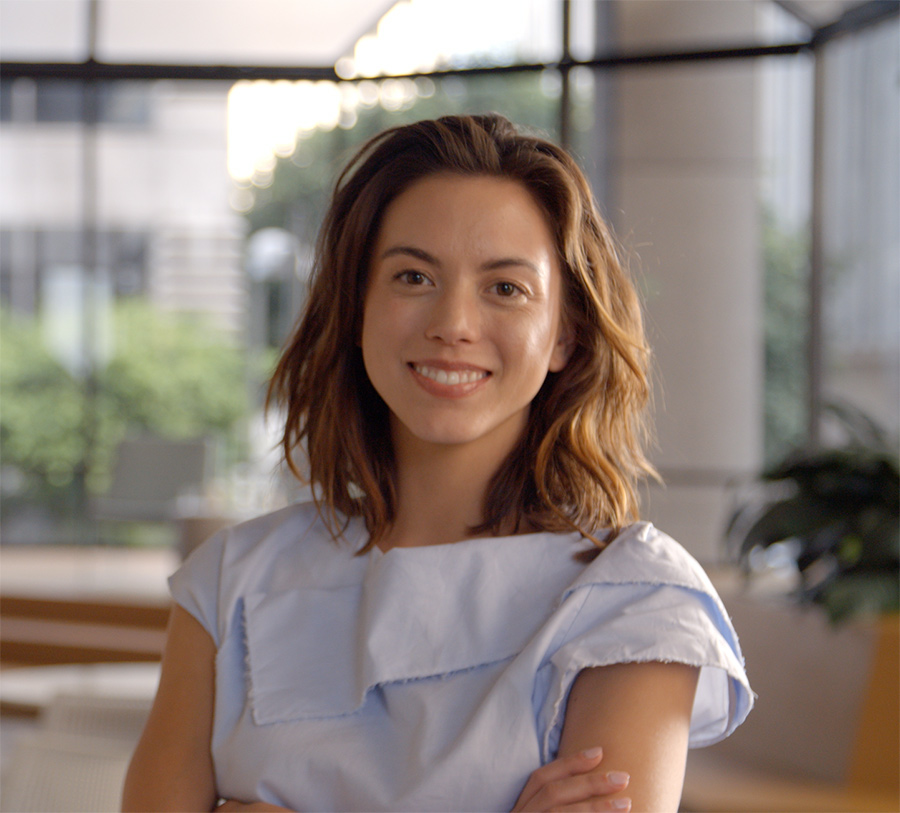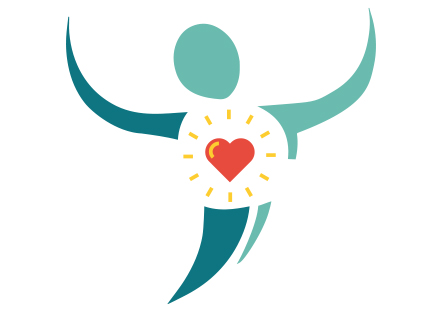 Part 1 contains the introduction + chapters 1–4
This section sets the foundation for how your truth journey begins with deeply knowing who you are. Practical content offering is supported through stories, and you'll have the opportunity to complete exercises to support you in gaining new self-perspective and understanding, like: core values, life purpose statement, and wheel of life (examining fulfillment in all parts of your life). You'll get in touch with you from the inside out!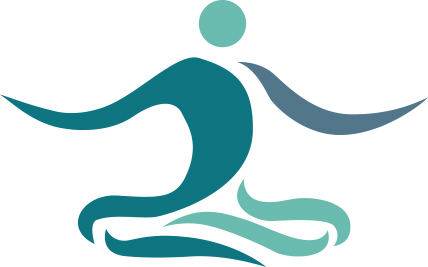 Part 2 contains chapters 5–6
Here, we explore together the practice of getting still and listening to your inner voice. You'll be prompted to think about all the things of life that get in the way of that – like busyness, escaping, and numbing – and action you can take to set boundaries, slow down, and stay true to your commitment of turning inward.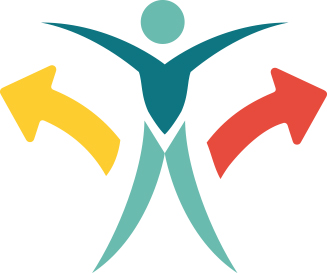 Part 3 contains chapters 7–8
and focuses on choice. Whether you realize it or not, every action you take, every behavior you exhibit, is an exercise of choice. Each of us chooses our perspective, our reaction, and the path we take. Much of this happens unconsciously, without you even thinking or realizing it. The key is to shift choice making from the unconscious to the conscious self.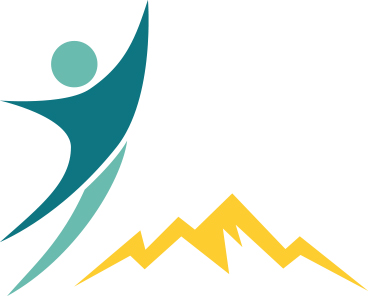 Part 4 contains chapters 9–11
and focuses on courage. At the most fundamental level, it's a reminder that you already have everything you need within you to do whatever it is you most desire to do. It offers tips and practical guidance to help you tap in to your strength, have courageous conversations, and harness fear, using it to propel you forward.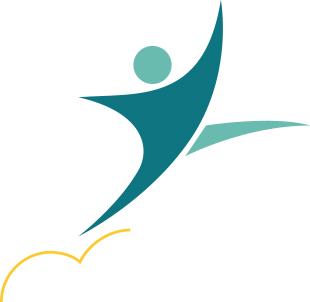 Part 5 contains chapters 12–13
This section is all about "putting it all together" and, at last, taking the leap. Once you've moved through the process thus far, you're ready to make your plan and work your plan, stepping out in confidence and faith that you've got this and can manifest your vision, dreams, and desires.