A better world starts with You
When you invest in your future through our work, you simultaneously create meaningful change and impact in the world. You enable me to deploy everything we've got – my platform, my community, my profits – for the greater good.
With every
service you engage in with me, you support the
following amazing organizations and their mission: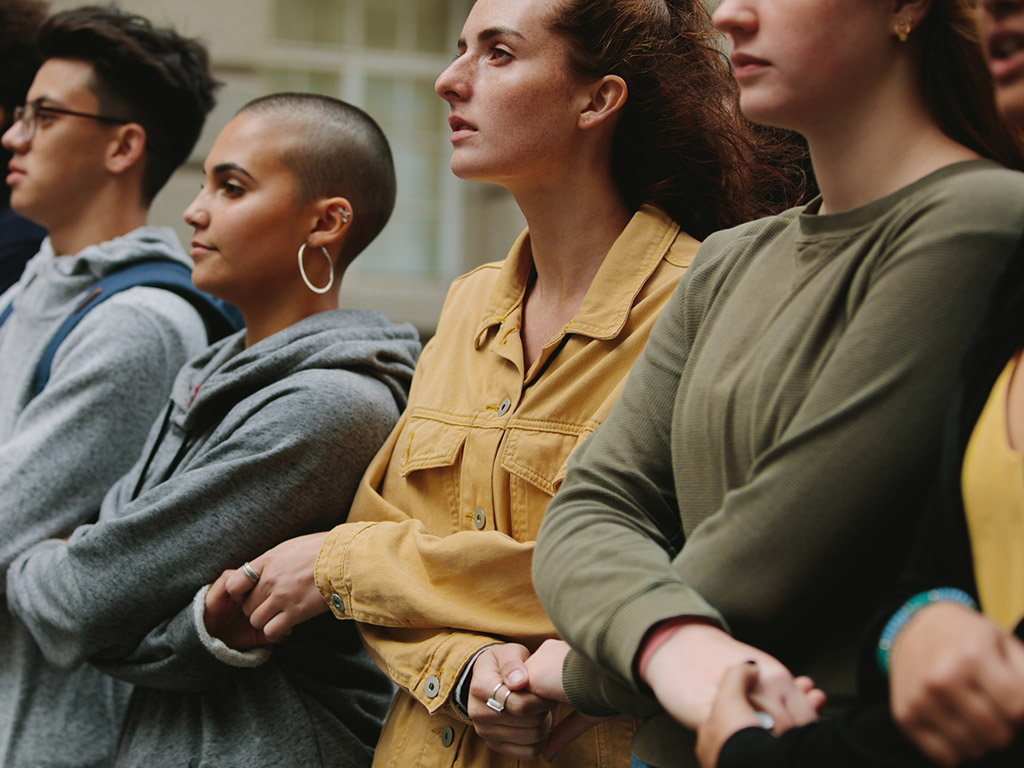 NCCJ
Working to eliminate
bias, bigotry, and racism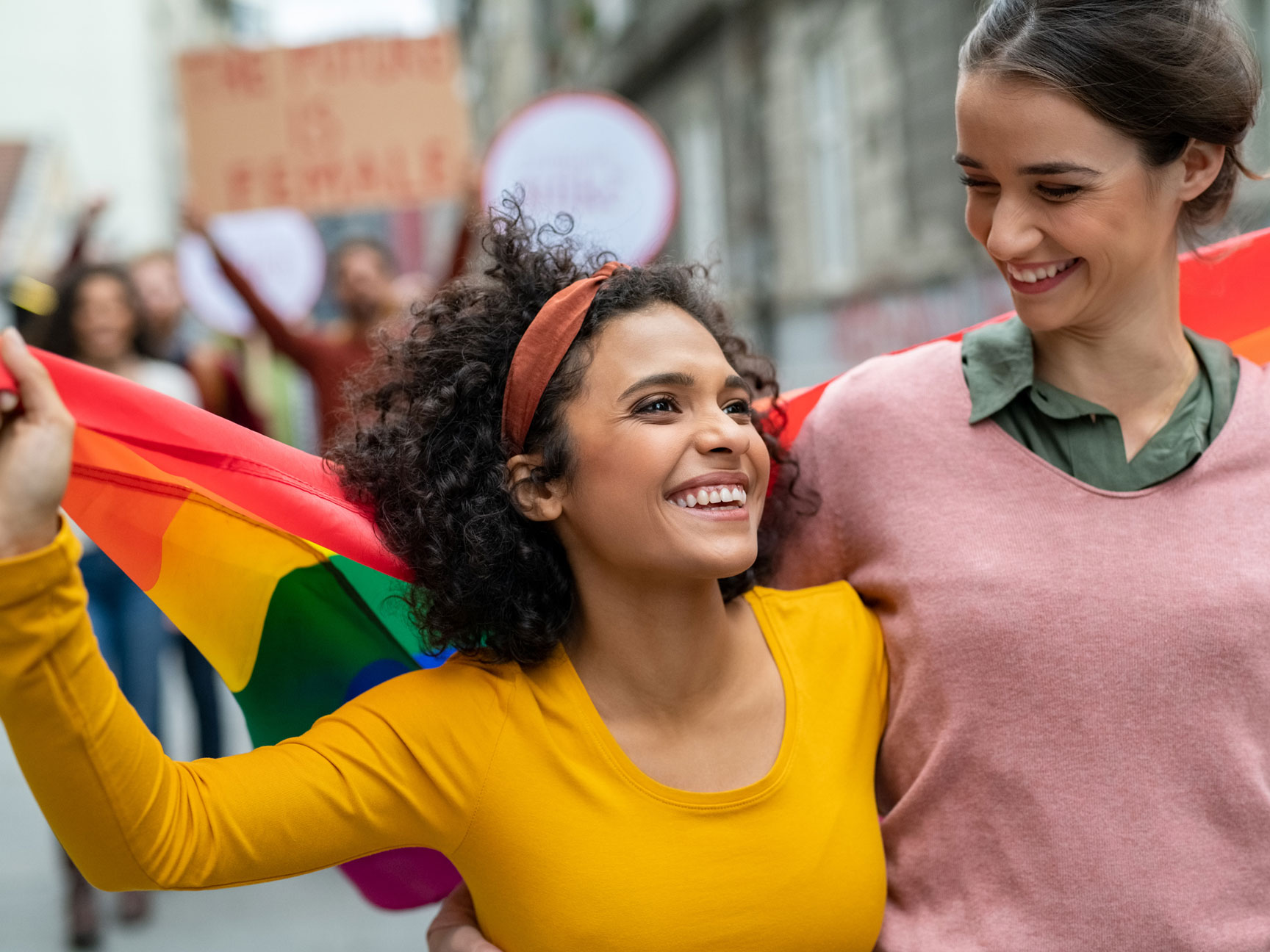 Guilford Green Foundation
Fostering LGBTQ organizations and initiatives that advance LGBTQ persons and priorities.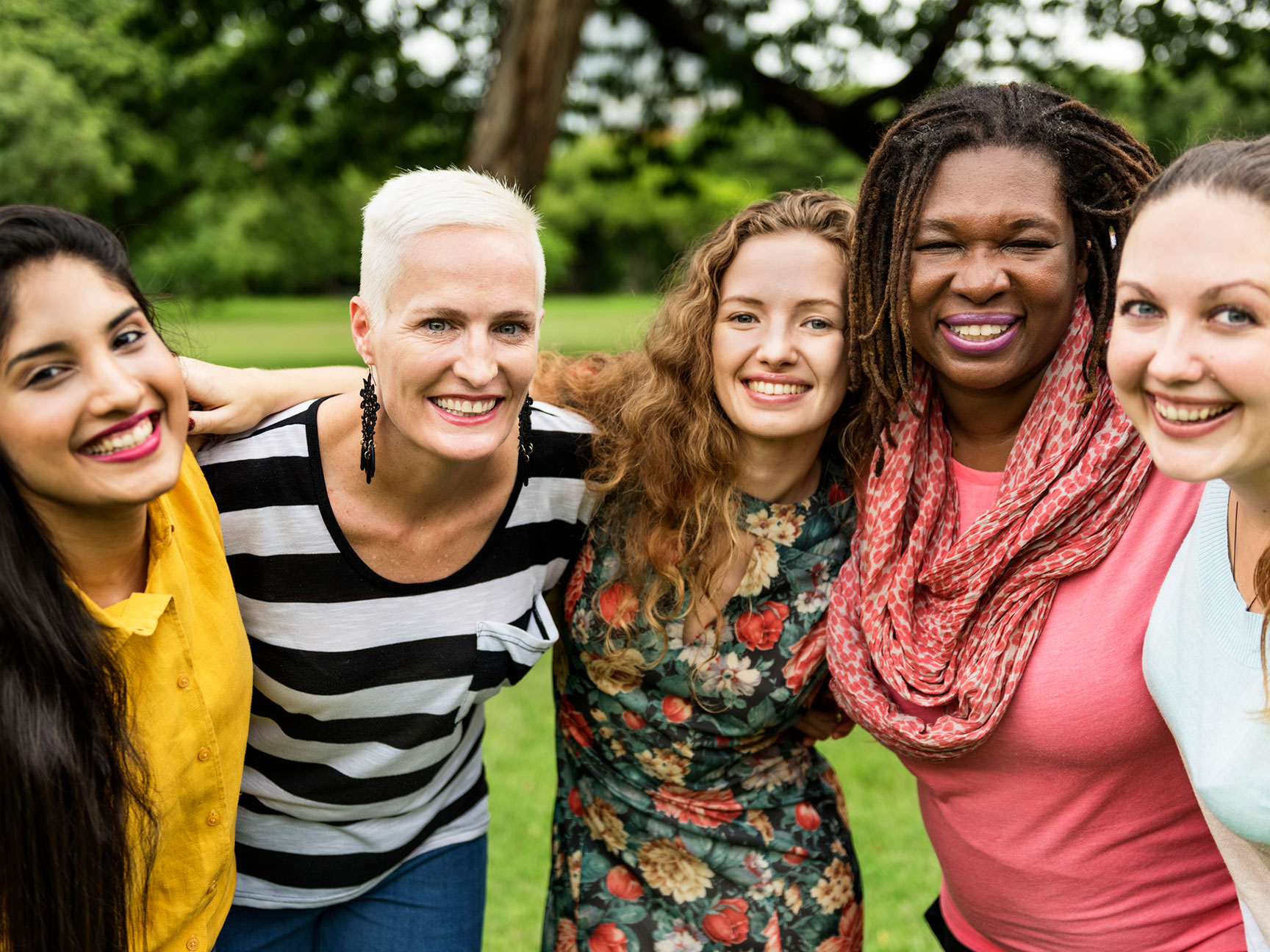 Women's Resource Center
Women helping women to navigate life's hurdles, access community services, develop new skills, and to move lives forward.