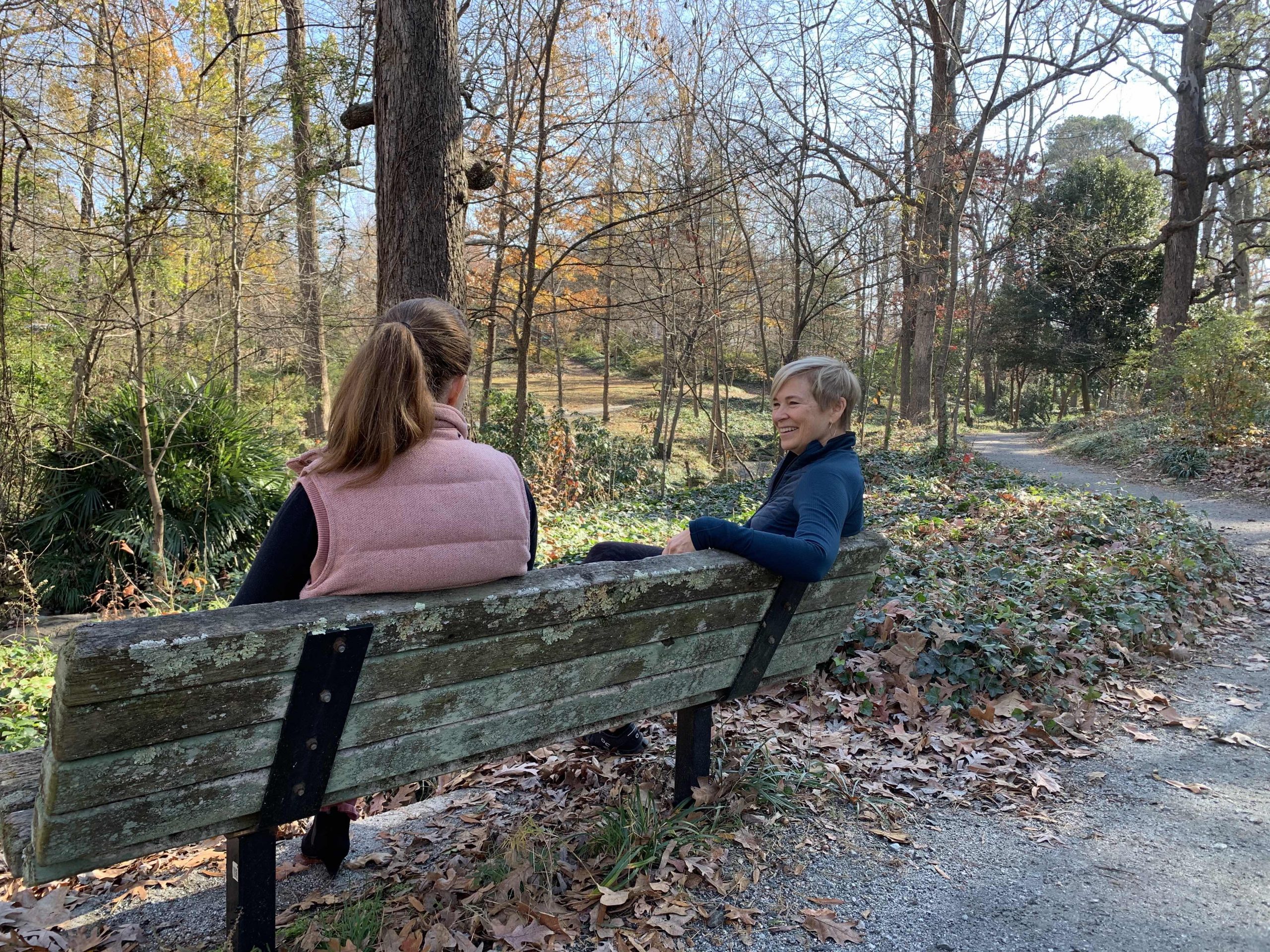 When I began writing my book, I decided it would be informed not only by my own life experiences, but also those of many others. I put together a plan and timeline, began writing, and started the interviews.
Nice, neat, and tidy, right? As soon as I got started, I quickly realized this wasn't going to be the orderly, paced project I had designed. My strategic, linear mind was clearly not going to have her way. Truth work is anything but a straight line…both the processing of my own and the witnessing and interpreting of others'.
Being with someone who's sharing their personal story of knowing and living their truth is sacred. It's mind blowing and heart wakening – a bearing witness to one's humanity and soul. It's not an "interview;" it's a sacred conversation.
When planning out this work, I had no idea the gift I would receive in bearing witness to others in their openness, struggle, loss, joy, and deepest vulnerability. I hold it in the utmost trust. I get to do this work.
And about that plan and timeline of mine…I'm doing my best to stay on course and meet the necessary deadlines. I'm also learning to be open and allow the beautiful connection with others to be my guide. Whenever the battle brews between my heart and head – as it often does – may my heart prevail.
---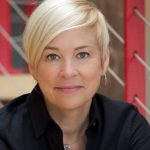 Hi, I'm Jeanie Duncan. I work with individuals and organizations as a transformation partner to help them unlock their Truth, discover authentic value, and create meaningful impact in the world. I believe when we are truly aligned with our purpose, we can live and perform at our highest potential. With over 25 years of experience as an executive, CEO, consultant, coach, and writer, I offer strategic, knowledgeable, and experienced guidance for those who are ready to take the courageous leap toward true transformation.