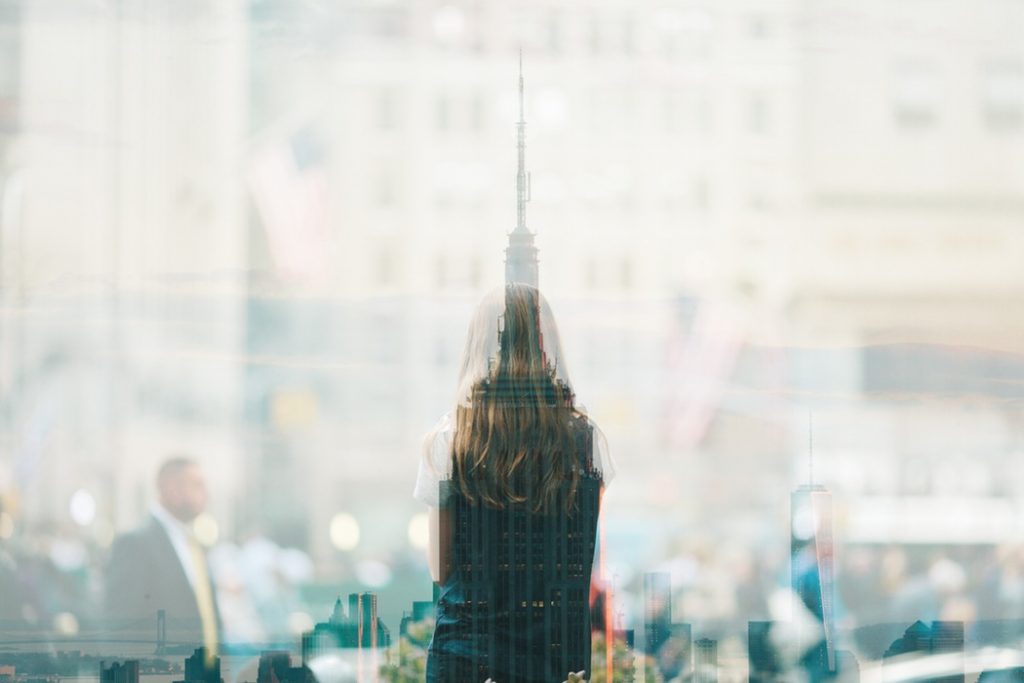 I believe deeply in the value and impact of coaching. Yet in my work, I've discovered that many people have never had a coaching relationship and aren't quite sure what to expect. I would like to share more about leadership coaching, possibly dispel some myths, and offer perspective about when it might be right for you.
One way I like to think of leadership coaching as similar to how an elite athlete uses a coach. A good coach helps leaders develop clarity of purpose and focus on action. The relationship is a formal engagement in which a qualified coach works with an organizational leader in a series of dynamic, confidential sessions designed to establish and achieve clear goals that result in improved effectiveness for the individual, and often for his or her team and organization.
And to better understand what coaching is, it can be helpful to briefly highlight what coaching is not:
Counseling or therapy, which is focused on insight into history, psychological healing, pain resolution, and coping mechanisms.
Consulting, where a consultant offers external expertise to assess, analyze, and offer technical advice or recommendations to solve a particular problem or challenge.
Training, with the intended outcome to impart knowledge from an expert to a student where the student gains or sharpens specific skills.
Every coaching relationship is unique due to the specific situation of the person seeking coaching and the coach's approach. However, there are some key elements you can expect with the engagement.
Contracting – This refers to everything that's involved in setting up the actual coaching relationship and the overall process, from when and how often to meet, whether you'll meet in-person, by phone or other virtual platforms, to fee structure and billing, and how to handle appointment scheduling and changes.
Boundaries and Confidentiality – This includes such elements as how information is handled (confidentiality and report expectations) and how the coaching relationship fits into the existing network of relationships. Information provided by the client is kept strictly confidential except as otherwise authorized in writing by the client. For example, the coach and client may agree that the goals or results of the coaching work can be reported to his/her boss or other organizational representative. Also, the coach may support the client in preparation of reports he/she makes to a boss or other stakeholder.
Mutual Role Clarity – A primary value your coach brings is helping you decide and act more effectively, not thinking or deciding for you. Your coach will be an ally, supporter, and sounding board. You can expect him/her to be direct and honest, asking powerful questions and making empowering requests that support your desired outcome. As the client, you'll get the most from your coaching relationship if you show up engaged, willing to examine yourself – your values, beliefs, behaviors, and impact, and are open to make changes necessary to become more effective. Its important to realize that coaching is a comprehensive process that takes time and may address any area of your life, including specific career aspirations, business projects, leadership, or personal topics such as finances, health, and relationships. Even if your coaching engagement is formed in a professional work context, you bring your full self to the experience and therefore "whole life" is taken into account.
I first hired a coach when I was considering applying for a top leadership position in my organization. I wanted to pursue the opportunity and felt I needed a partner with whom to review it from all angles – someone removed from the situation, who would ask me thought-provoking questions, and help me confirm that I was the right person at the right time.
Since that first experience, I've hired coaches over the years and now make it a part of my ongoing personal and professional development to retain a coach. The following are some situations where a coach can be particularly helpful:
You and your organization are experiencing significant change and transition.
Your organization is not growing as you believe it could.
You're unclear on where you need or want to be in five years.
You're experiencing increased complexity in your role and organization.
You seek a confidential, safe space where you can express concerns and challenges.
You are working too hard for the results you're getting.
Stress is taking toll on your health and relationships.
You're not spending time on the most productive tasks.
You haven't been able to build a great team you trust and that works well together.
You're not enjoying your work as much as you once did.
You struggle with whole life balance.
Using a leadership coach as a developmental partner provides a rich opportunity to learn, reflect, change, and grow. Like any relationship, it's important to know what to expect and to co-create a constructive alliance. Through your work together, you develop the skills, behaviors, and knowledge enabling you to increase your effectiveness.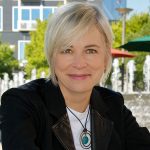 About Jeanie Duncan: Jeanie is President of Raven Consulting Group, a business she founded that focuses on organizational change and leadership development in the nonprofit sector. She is a senior consultant for Raffa, a national firm working with nonprofit clients to lead efforts in sustainability and succession planning, executive transition and search. Additionally, Jeanie serves as adjunct faculty for the Center for Creative Leadership, a top-ranked, global provider of executive leadership education.