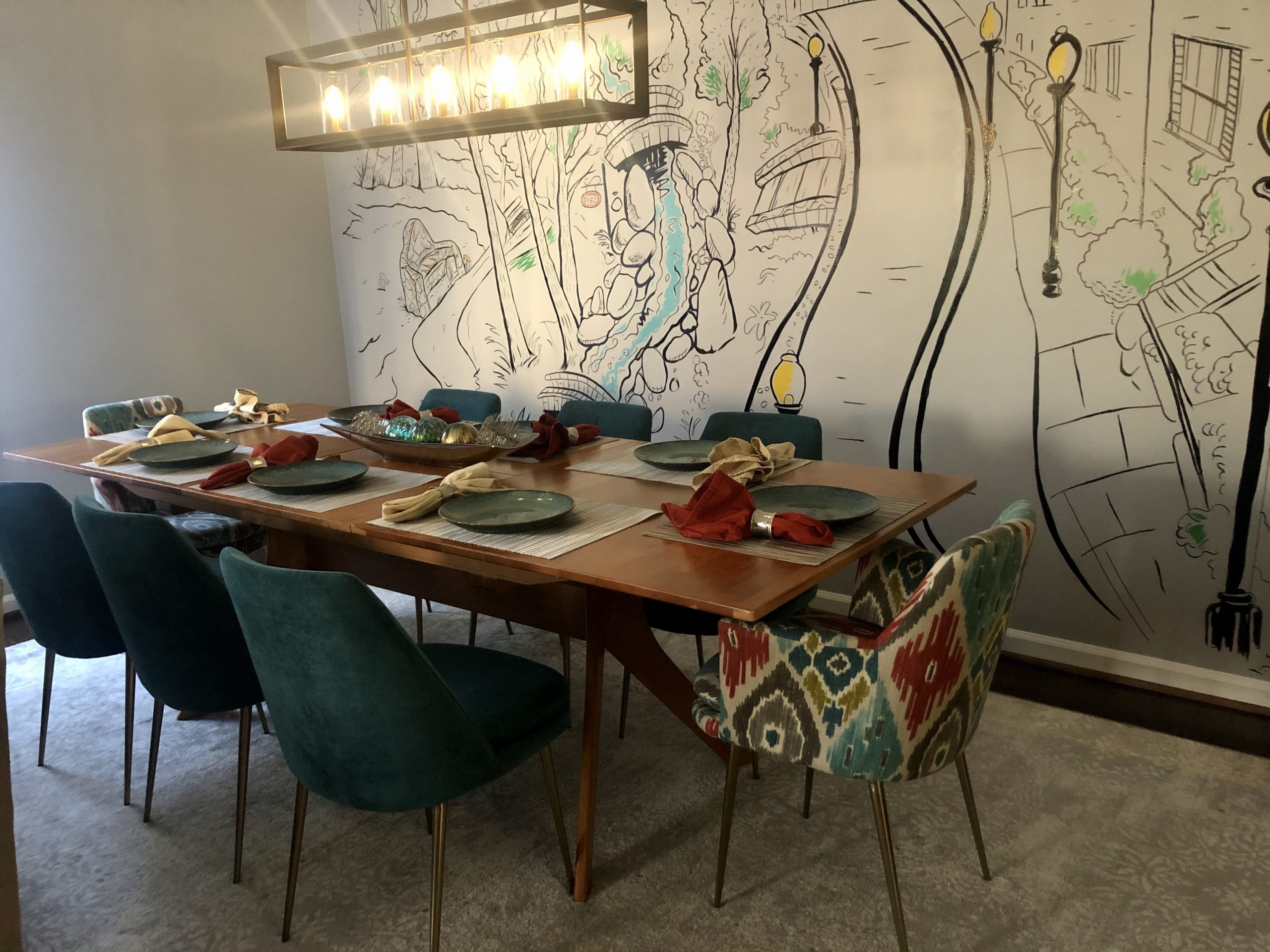 I got married a few weeks ago on October 10. As I fell asleep the night before, I meditated on an intention to be fully present on our wedding day. You know how weddings go – they're chock full of endless tasks and details and a flurry of activity. I knew this was the reality and I wanted to let go and be fully present with Lyn, my wife-to-be, and our beautiful, precious ceremony.
As I drifted off, I wondered what it would feel like tomorrow when the day I had longed for finally arrived. I had imagined it a thousand times, playing the scenes over and over in my mind.
As I awoke that morning, what I hadn't considered was this feeling that now washed over me – the deepest sense of gratitude. "I get to do this," I thought. Just six years ago it wouldn't have been possible to marry Lyn, to bond our love and commitment in the formal union of marriage.
I sat reflecting on those who came before me – those who advocated for this right of equality and were persecuted, prosecuted, and even gave their lives for it. The very freedoms and rights they fought for; many never were able to live it themselves. And here I sit, in my den, cozy under a blanket, sipping my coffee on my wedding day…I get to do this.
Audre Lorde, Marsha P. Johnson, Sylvia Rivera, Billie Jean King, Harvey Milk, Jack Baker, Michael McConnell, Edith Windsor, Jim Obergefell, Mary Bonauto, Justice Ruth Bader Ginsburg, Justice Anthony Kennedy, Evan Wolfson, Evelyn and Walter Haas, Jr., and so many, many more.
I carried their spirit, perseverance, and legacy with me through the day, sustained in gratitude, committing to do far more than simply hold this feeling – to persist as they did, take action to ensure common humanity, freedoms, and rights for LGBTQ people. There is so much work that remains to be done.
Today, heading into Thanksgiving week 2020, where our pandemic world is turned upside down and inside out, Lyn and I have decided how we'll celebrate the holiday this year. In the absence of not being able to gather with family and friends as we traditionally do, we're preparing our dining table with place settings reserved for those whom we want to honor, celebrate, and give thanks. The seats will be taken, not only by champions who fought for LGBTQ freedoms and rights, but also by those who led the way for women's rights, civil rights, and for democracy, equality, and inclusion.
It will be a Thanksgiving like none other…maybe one that's here to stay.
---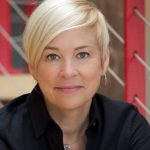 Hi, I'm Jeanie Duncan. I work with individuals and organizations as a transformation partner to help them unlock their Truth, discover authentic value, and create meaningful impact in the world. I believe when we are truly aligned with our purpose, we can live and perform at our highest potential. With over 25 years of experience as an executive, CEO, consultant, coach, and writer, I offer strategic, knowledgeable, and experienced guidance for those who are ready to take the courageous leap toward true transformation.