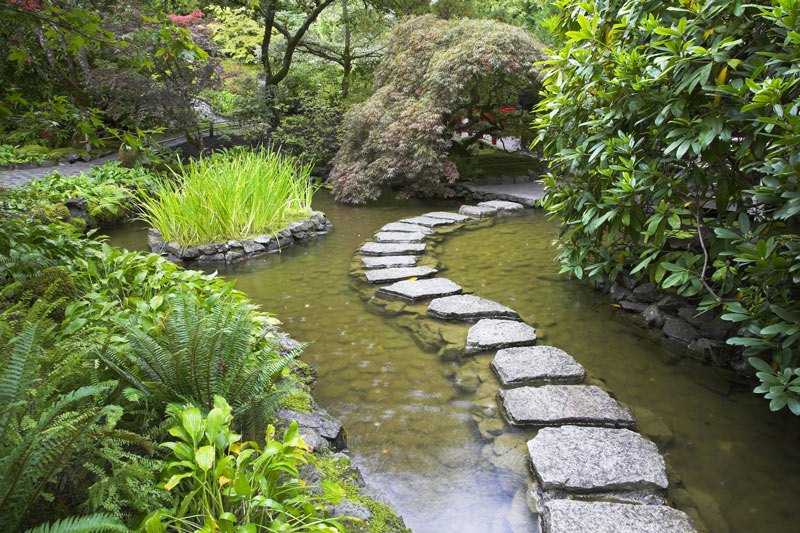 Change – sometimes surprisingly fast change – remains the one constant we can count on. Despite this, many organizations fail to prepare for the most predictable change of all…the departure of their chief executive or other key leaders. Success in leadership transitions is dependent upon readying the organization and its people for change. So, why are executive directors and boards reluctant to talk proactively about succession planning?
First of all, change is hard. In many ways, succession planning is like estate planning. People don't like doing wills, but they know they're important, and a real priority. Being proactive and taking advantage of advanced planning puts the executive director and board of directors in the driver's seat to make plans and decisions in the best interest of the organization and its people, not leaving it to others or to be handled during crisis.
In examining the tendency for avoidance, it's helpful to look at different perspectives:
Executive Director:
– If the top leader takes the subject of succession planning to the board chair, how will he or she be perceived? Is suggesting that an organization discuss leadership transition a sign of weakness? Will the board think the executive is leaving? Burned out? Less confident? Somehow less capable to effectively lead the organization? Will it plant the thought in the board's mind that another leader would be better?
– Especially true of founders and long-time executives, there's a great sense of pride and ownership in leading an organization. Making the decision to retire or move on to another opportunity isn't an easy decision: "I've built this institution. What happens to it if I'm no longer at the helm?" Leaders who helped shape an organization often find it difficult to imagine a next step that is as compelling.
– Many hesitate to bring it up because dealing with the day-to-day work is hard enough to handle, let alone trying to plan for something often considered so future-oriented. There's an overwhelming inclination to just wait and address the issue when it happens.
Board of Directors:
– If a member or committee of the board broaches the subject of succession planning, will it threaten the current executive director? Will the executive perceive the conversation to suggest a problem with his or her leadership?
– As a board member, one "signs up" for a specific duty. While a member may understand and respect the need for succession planning, he or she may simply not want to take on that task. "Why bring more work on myself?"
Obviously transitions raise a long list of issues that point to the complexity and difficulty of such pivotal moments. While there are no simple solutions, changes in leadership can be addressed positively and proactively and strengthen the organization as a result.
It can be helpful to examine succession planning in the broader context of executive transition management. The range of work can be short- and/or long-term planning, at a minimum ensuring that there's an emergency plan if an executive director is suddenly unable to perform his or her duties. If an organization is lead by a founder or long-tenured director, it makes sense to have a conversation about continuity and legacy beyond the executive. And unlike a traditional search process, executive transition management helps organizations prepare for leadership succession, months, even years before the actual transition takes place, coupling the search and recruitment process with a more comprehensive range of organizational planning and leadership development services.
Despite anxiety and hesitancy in approaching the topic of succession, the positive outcomes of thoughtful conversation and transition planning far outweigh potential negative affects.
Read these other related blog posts:
Leadership Transition and Organization Preparedness
Challenges to Addressing Leadership Transition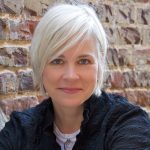 About Jeanie Duncan: Jeanie is President of Raven Consulting Group, a business she founded that focuses on organizational change and leadership development in the nonprofit sector. She is a senior consultant for Raffa, a national firm working with nonprofit clients to lead efforts in sustainability and succession planning, executive transition and search. Additionally, Jeanie serves as adjunct faculty for the Center for Creative Leadership, a top-ranked, global provider of executive leadership education.