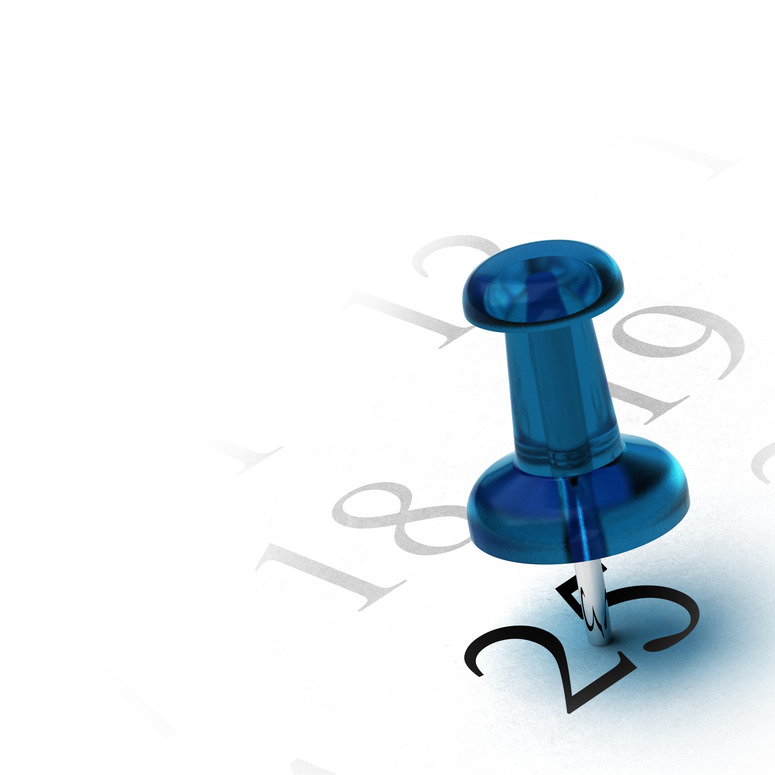 About a month ago, I started putting an appointment on my calendar each week called "Time to Think." Don't laugh. Stay with me for three minutes…
When do you make time to just think? Devoting dedicated, uninterrupted time to think about your business strategy, debrief learnings about a recent project, or assess progress and refine your plans? Maybe you can relate – I get so wrapped up in my day-to-day and the "doing" of my work, that time to plan and strategize often gets pushed aside.
So I decided to make a weekly two-hour appointment to reflect over the last week and look ahead to the next. I ask myself a series of questions, like: What went well? What can I leverage to produce even greater results? What didn't go well, and why? What brought me the most joy in my work? And on the contrary, what gave me the biggest headache?
In just four weeks, this "thinking" appointment actually seems to expand time. I thought it would be so hard to dedicate the time and stick with it. I was sure that client projects and priorities would override this new commitment and I'd fall off. And that the anticipated benefit would turn out to be fluff. Not true! I've experienced immediate, powerful benefits.
–       Before, I never stopped to examine all that I actually accomplish in a week. Probably like you, I move quickly from one thing to the next, and it all blends together. This new commitment has taught me that taking the time to reflect (and also to celebrate the "wins") is meaningful and has a direct, positive impact on my business and on me personally.
–       By simply paying attention, I'm noticing things and becoming more efficient. I've outsourced or eliminated tasks and changed the way I prioritize and invest in what matters most. Its as if I have more time and other resources.
–       It reminds me that I have the power to choose…to create the life I most want to live. I firmly believe that we create that to which we give thought.
–       In my work, I love innovation – experimenting and trying new things, then observing its affect. In doing so, it's beneficial to reflect on what worked and what didn't and use those findings to inform future action.
I agree that this isn't some wild, new idea. But for me, this simple action is yielding some very meaningful results. Give it a try and see what happens. I think it might surprise you!