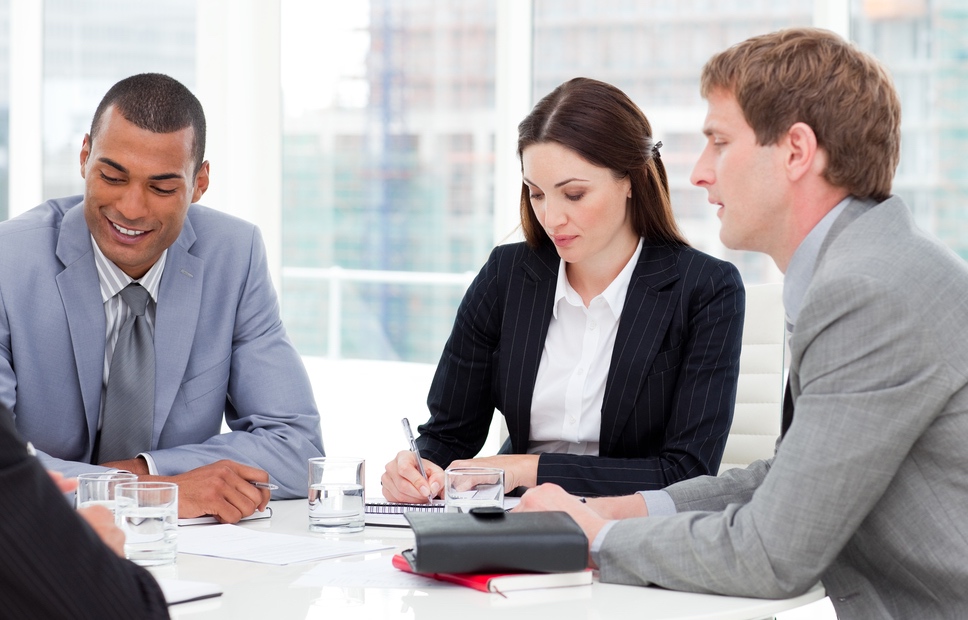 The foundation of any highly functioning team is trust. While critically important, it can be rare among teams, and we all know it takes time and intentional practice to build. Trust is all about vulnerability – get comfortable being open, honest, and 'exposed' to one another around failures, challenges, and areas for development and trust begins to emerge. The process is well worth the effort invested and can be cultivated with sustained intention, purpose, and focus.
In many workplaces, what we find is a group of individuals who have been hired over time and are expected to begin working together without any prior relationships or baseline of trust being formed. They may even call themselves a team, but in reality, they're individual performers charged with accomplishing a group goal. This is very different from a "team." And it's not a formula for success, especially in light of challenges and potential conflict inherent to any project or task.
Try these trust-building exercises to help develop a strong, highly functioning team:
In his book "Overcoming the Five Dysfunctions of a Team," Patrick Lencioni shares the Personal Histories Exercise. It works like this: At a staff meeting, go around the room and have each person respond to a question (or questions) that requires them to share something personal and relevant. For example, the author offers this three-part question: 1) Where they grew up, 2) How many kids were in the family, and 3) What was the most difficult or important challenge of their childhood. In responding, the group learns a lot about one another, and in the process, they become more comfortable being open about other things. Empathy develops, and it also helps individuals overcome what Lencioni calls the fundamental attribution error, where we tend to falsely attribute the negative behaviors of others to their character (false conclusion: people do bad things because they're bad).
Administer a behavioral assessment with a team – a tool that will provide an objective, reliable means for understanding and describing one another. There are many from which to select – Meyer's Briggs, DISC, Strengths Deployment Inventory, to name a few – and each can be an effective means to self-identify their 'type' and provide a common vocabulary to describe similarities and differences. Such a tool can be completed with a team in as little as a couple of hours or extended to a half- or full-day experience.
Another proven way for a team to learn to work together to build trust is to attend a high initiative or ropes course. This experience typically takes at least a half-day and is offered to teams by independent training organizations. Hanging at the end of each other's rope is a great way to increase risk taking and trust levels, using an ultra safe and highly supervised course.
Key to making any of these exercises work is to anticipate initial objections and have proper facilitation. These experiences, when implemented well, can establish a foundation of team trust and set a path for achieving great results together.
_______
Lencioni, P. (2005). Overcoming the five dysfunctions of a team: a field guide. San Francisco: Jossey-Bass.
Also read these related blog posts:
Perspectives on Conflict with Your Boss
Bridge the Divide of Conflict with Direct Reports
Into the Storm: Mastering Team Conflict
A Process for Managing Peer Conflict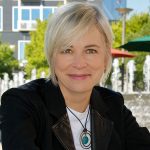 About Jeanie Duncan: Jeanie is President of Raven Consulting Group, a business she founded that focuses on organizational change and leadership development in the nonprofit sector. She is a senior consultant for Raffa, a national firm working with nonprofit clients to lead efforts in sustainability and succession planning, executive transition and search. Additionally, Jeanie serves as adjunct faculty for the Center for Creative Leadership, a top-ranked, global provider of executive leadership education.