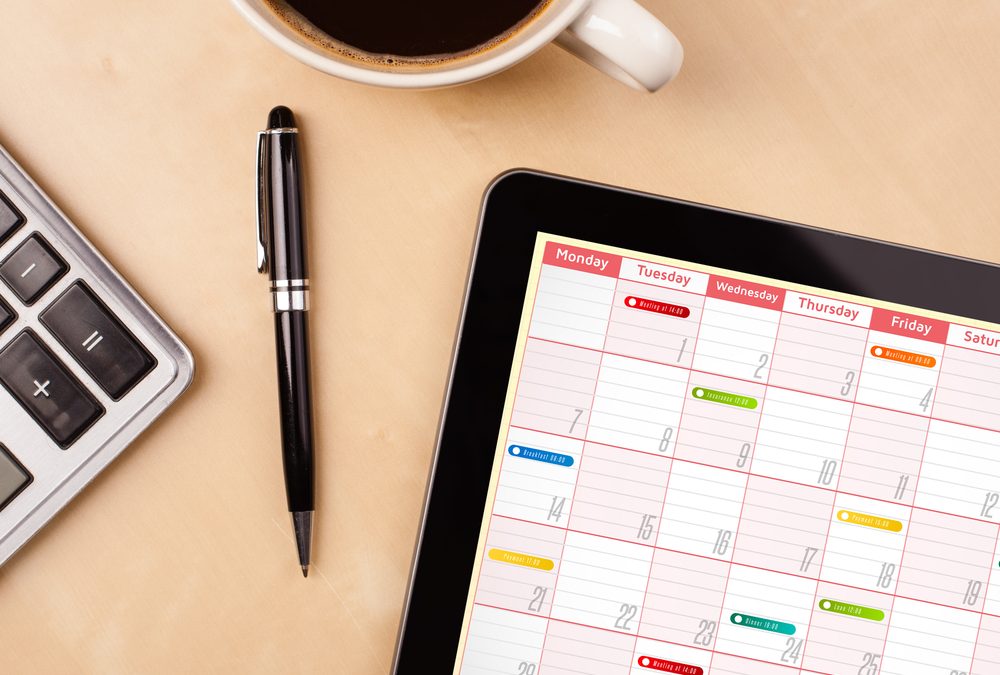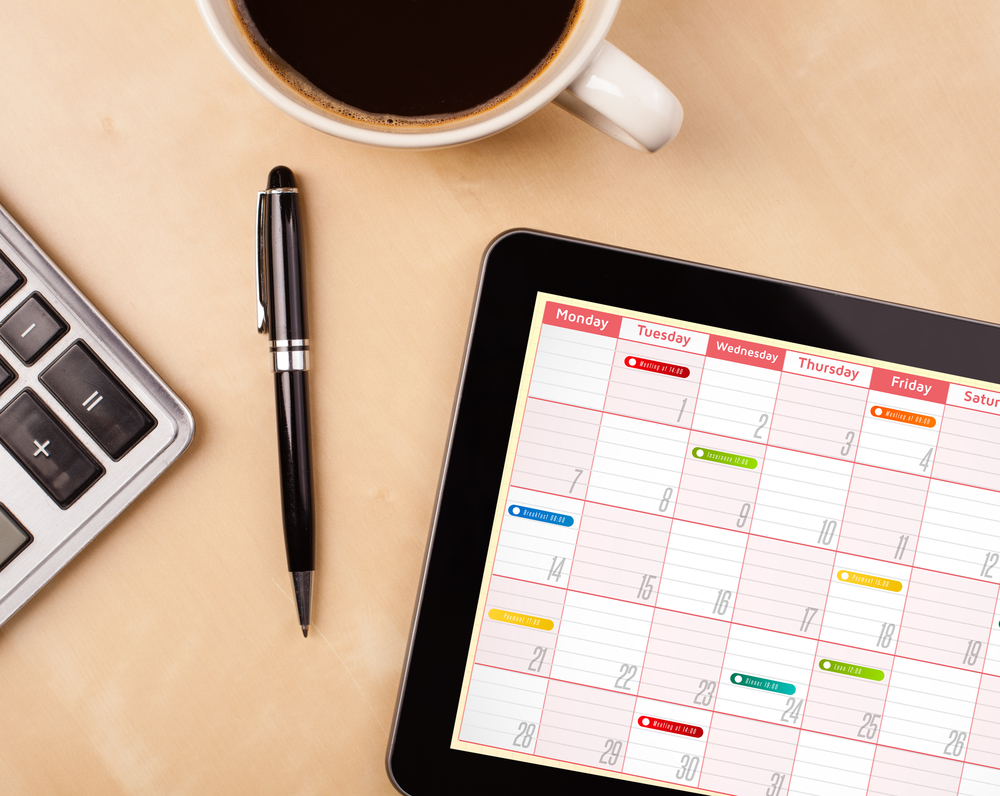 As a newly appointed executive leader, one of the most important priorities is to establish your leadership agenda for the first twelve months. Typically this follows the 90-day entry plan and outlines what you expect to accomplish at the conclusion of your first year. Additionally, it can be an ideal tool for your board to measure your first year performance.
If your organization has a current strategic plan, this document is aligned closely with that. However, if strategic plan development is a first year action item, this 12-month leadership agenda can help organize your thinking and outline key goals and strategies to chart the course initially.
Helpful tips in developing your agenda:
Co-design the leadership agenda with your board chair, involving members of your board personnel committee or transition committee, if existing.
Keep the document focused at a high, strategic level. Incorporate an adjoining action plan for your own personal use in implementation.
In goal setting, balance realism with the appropriate degree of stretch to help manage expectations.
Keep the leadership agenda front and center, using it as a guide to organize your weekly priorities and as a report card for board meetings.
Adapt and revise the document through the course of the year. This is a living, breathing tool – things change, and you'll learn a lot along the way that will inform this roadmap.
To help you get started, I've included a sample template here (PDF). Good luck charting your path, and remember "If you don't know where you are going, any road will get you there." – Lewis Carroll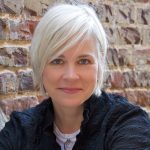 About Jeanie Duncan: Jeanie is President of Raven Consulting Group, a business she founded that focuses on organizational change and leadership development in the nonprofit sector. She is a senior consultant for Raffa, a national firm working with nonprofit clients to lead efforts in sustainability and succession planning, executive transition and search. Additionally, Jeanie serves as adjunct faculty for the Center for Creative Leadership, a top-ranked, global provider of executive leadership education.