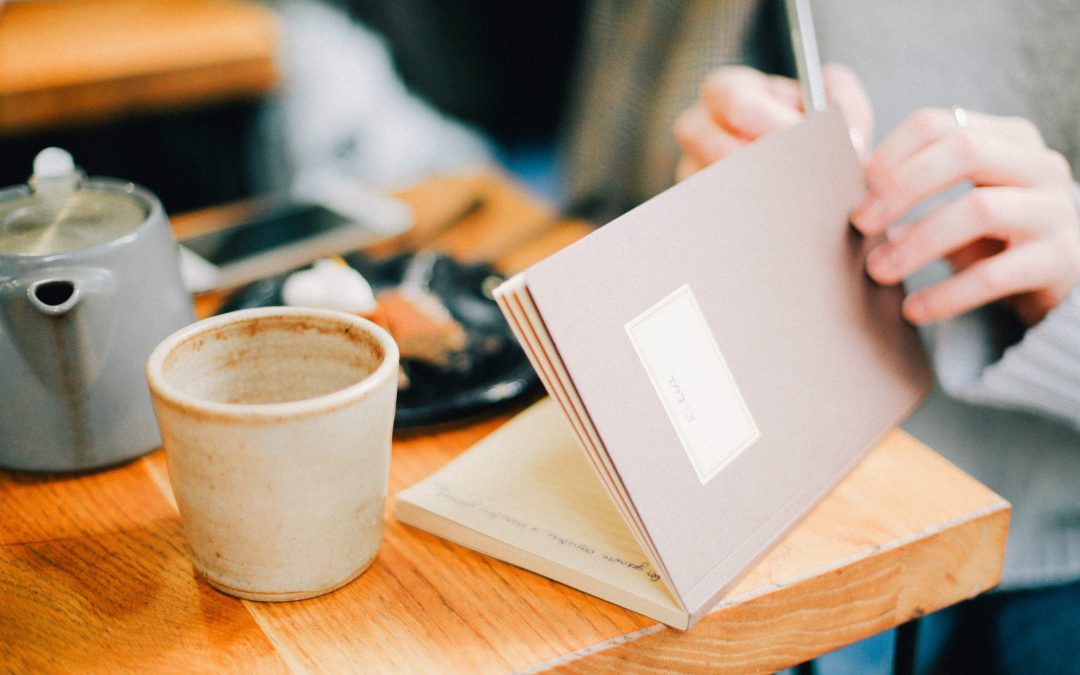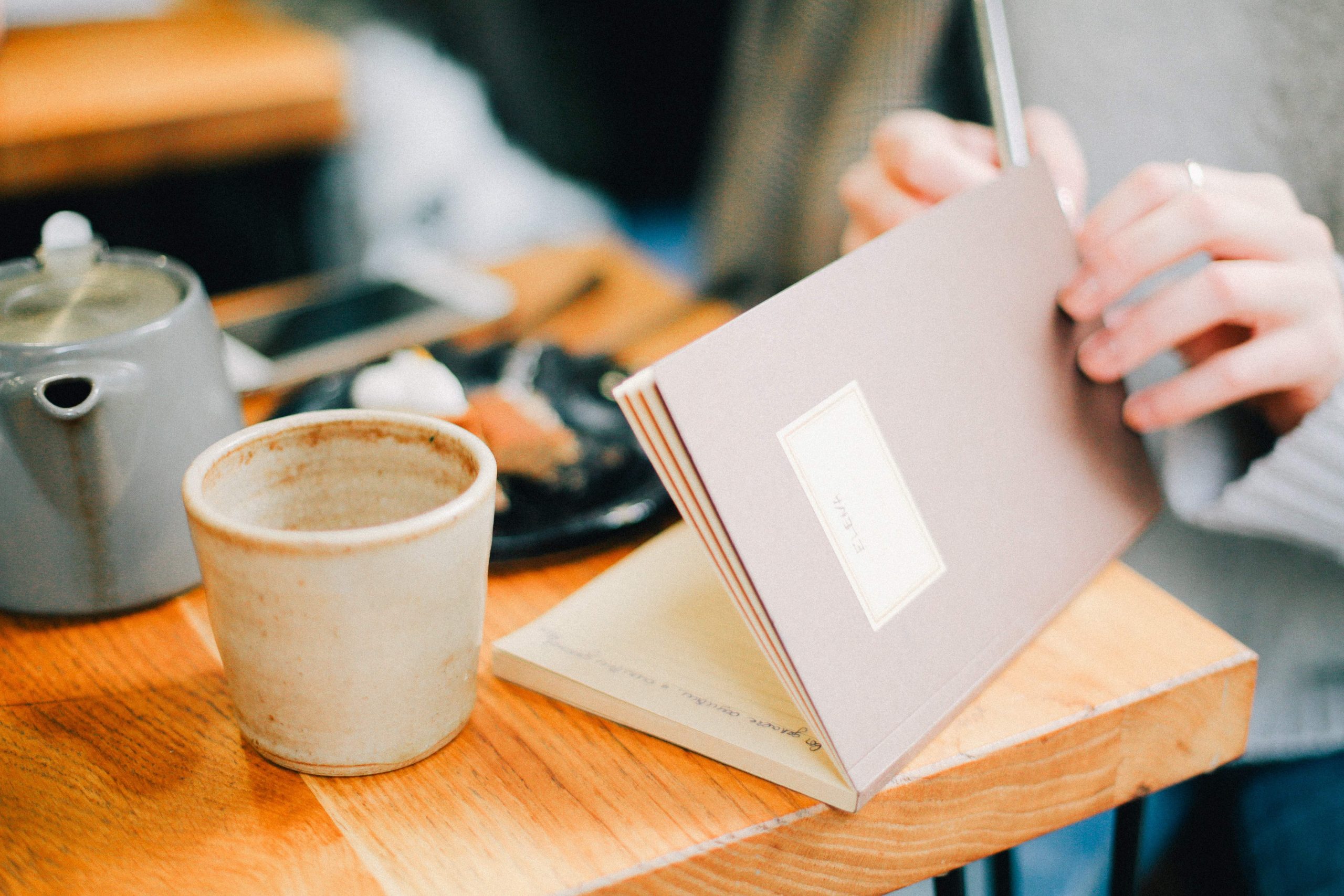 A few weeks ago, I began the practice of "morning pages" again, and I feel the shifting of my internal tectonic plates.
For those unfamiliar with morning pages, the tool comes from Julia Cameron in her book, The Artist's Way, where she guides readers on a path to freeing their internal creative self, and introduces this pivotal daily morning writing ritual.
The idea is that you awake and, first thing as you rise, free write for about 30 minutes, emptying yourself of thoughts, ideas, wonderings, and such. Keep the pen moving for 2–3 pages' worth and whatever comes, comes. The purpose isn't to produce anything spectacular, although sometimes you might! Simply write.
For the last ten years, I've been on again, off again with this practice. Every time I start back, I wonder why I ever stop. For in these pages over time, I've scoped out a yearlong sabbatical, launched a business, and discovered and claimed my identity as a gay woman. Shifting plates…
I think of morning pages as a writing meditation of sorts – I watch my thoughts and feelings flow from my pen onto paper as I release about events, experiences, and dreams, and with them, anger, fear, love, joy, loss, excitement. I let go, I imagine, I question, I leap. I'm safe here – free to be whoever I am in this space and be with whatever emerges.
A practice so simple, yet I feel its quake. This time, it's revealing my inner creative, me claiming who I am as a writer. A professional writer. Not an amateur, or hobbyist, and my craft isn't play or my sidekick – although the roar of resistance sometimes tries to convince me otherwise.
This time around while reading The Artist's Way, a particular passage really stood out to me – the one where Cameron describes the shadow artist…
"Artists themselves, but ignorant of their true identity, shadow artists are to be found shadowing declared artists. They often choose shadow careers  – those close to the desired art, even parallel to it, but not the art itself."

"Artists love other artists. Shadow artists often gravitate to their rightful tribe but cannot yet claim their birthright. They want to write. They want to paint. They want to act, make music, dance…but they are afraid to take themselves seriously."

"In order to move from the realm of shadows into the light of creativity, shadow artists must learn to take themselves seriously."
I thought, "Could this be me?"
As I process coming out of this creative closet, it feels like the fruition of a decades-long crescendo.
As a child, I grew up with arts and creativity. My older sister, Melinda, and I took piano lessons and played our entire childhood. I performed flute in the school band, sang in my church choir and school chorus, wrote for my school yearbook and newspaper, and took up photography as a hobby when I got a camera for high school graduation.
In college, I studied journalism and wrote and photographed for university publications. And although I didn't plan it, my early work out of college took me down a professional path of nonprofit arts administration – my first job with a private music academy, and a dozen years later I became CEO of an urban arts council…truly my dream job.
When I left that post, I took a sabbatical for a few months to gain clarity on what would come next in my career. How did I spend the time? I painted for the first time in my life, I learned Spanish with my son, I took up guitar lessons again, and I started a blog as a new writing challenge – all arts-related pursuits. I'd spent so many years helping arts organizations and

artists build capacity and develop resources, that I was drawn to finally explore my own creativity again. 

The space and playground of the sabbatical inspired me to start my own business focused on my passion of helping people and organizations transform.
So attracted to artists I am, that I fell in love with one, and in October this year, I married Lyn Koonce – a professional contemporary folk musician. Music fills our home, and I have a front row seat to her amazing work and recent new album launch.
As I reflect back on this trajectory through my recent morning pages, I can see how central art and creative expression have been to who I am and who I'm becoming.
If indeed I have been the shadow artist Cameron describes, I feel myself emerging from that and claiming my artist self. I'm a bit in awe of the revelations that come from this practice. Plates shifting…
---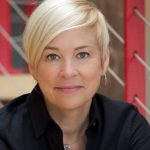 Hi, I'm Jeanie Duncan. I work with individuals and organizations as a transformation partner to help them unlock their Truth, discover authentic value, and create meaningful impact in the world. I believe when we are truly aligned with our purpose, we can live and perform at our highest potential. With over 25 years of experience as an executive, CEO, consultant, coach, and writer, I offer strategic, knowledgeable, and experienced guidance for those who are ready to take the courageous leap toward true transformation.